Newell Pioneer Village offers a number of community events throughout the year! Our public events are listed below, if you would like to host an event at our complex, please contact Ellen Crauthers our Museum Director.
Robert Newell's Birthday Celebration, Saturday, March 28th 11:00 AM—3:00 PM 
Regular admission  Event Flyer
Mother's Day Tea: Saturday, May 9th, 2020 1:30 – 3:00 PM
$35 by Reservation Event Flyer 
Celebrate mothers, grandmothers, sisters, and friends – women who share a special place in your life! Enjoy a delicious full tea served in Rebecca's Tea Porch overlooking the meadow of Champoeg Heritage State Park.
---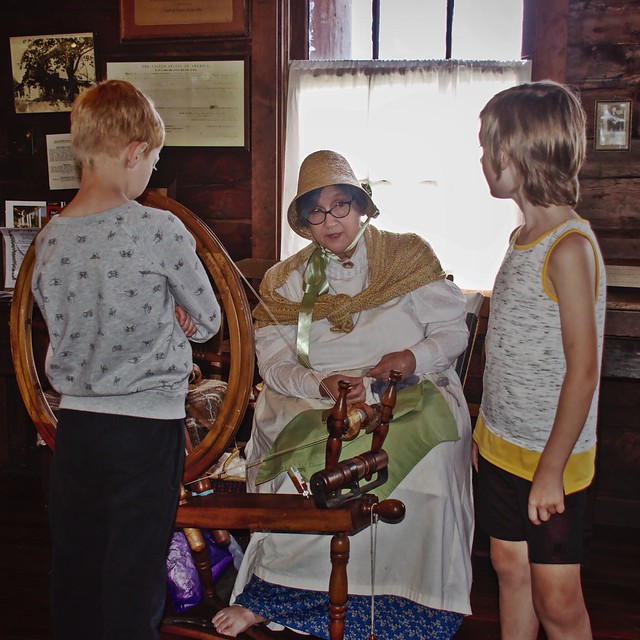 Village Faire: Saturday September 19, 2020  11:00 AM – 3:00 PM
Free event
The highlight of fall, our annual harvest festival brings together the past and present! Stay and watch our demonstrations of old fashioned crafting, or stop by our numerous vendors and purchase something for Christmas! Tour our three museums and see how we bring the past back to life!
---
Harvest Dinner: Saturday, November 21, 2020  1:30 – 4:30 PM
$45 by Reservation  Event Flyer
Join us for an evening with traditional Thanksgiving  food and wonderful company. Our annual Harvest Dinner is one of our most popular events –  join us with your friends and family! Contact info@newellpioneervillage.com to  make your reservations!  Payment due in advance.
---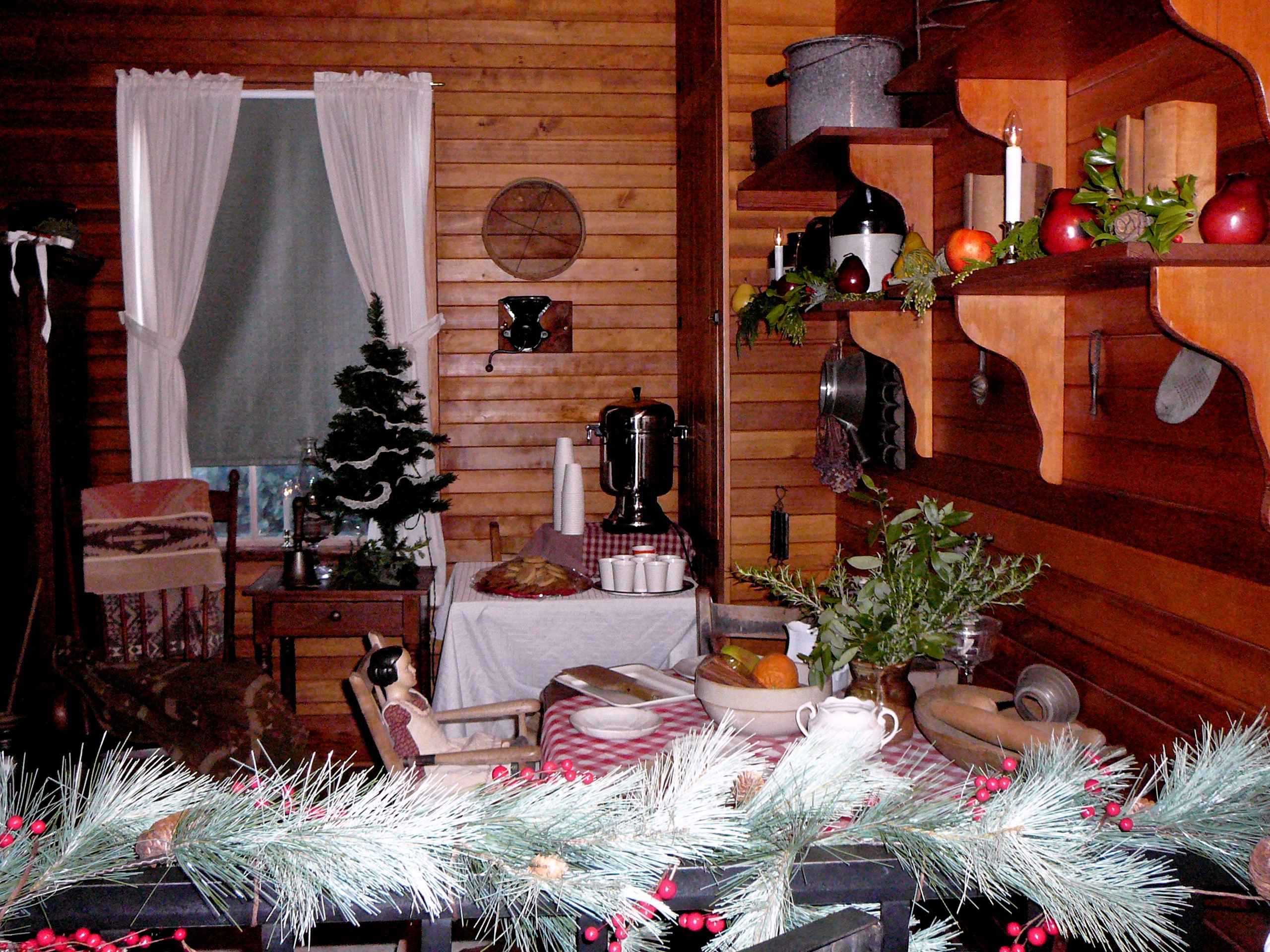 Candlelight Tour: Saturday, December 5, 2020   3:30 – 6:00 PM
Regular Admission
Holiday cheer is here! Tour our museums as candlelight gives us a glimpse into the past. Watch as our historical reenactors recreate a mid-1800s Christmas.
There are even some special activities for kids – cookie decorating in the cabin and stringing cranberries and popcorn for the tree in the school house.
---

Yuletide Tea:  Friday, December 11; Saturday, December 12 (sold out), & Sunday, December 13, 2020   1:00 – 3:00 PM
$40 by reservation.  Event Flyer
Enjoy our annual Yuletide Tea at the Newell House, decked out in Christmas splendor by Oregon State DAR Chapters. 
The sumptuous four-course tea will be served in the dining room. Live musical entertainment!