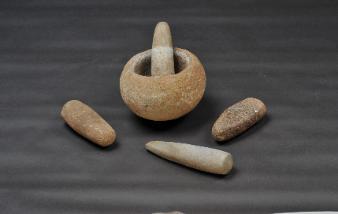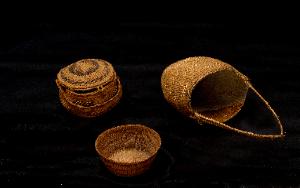 The Northwest was once home to a vibrant variety of Native American tribes and culture. 100,000+ residents. Many fur trappers married women from these tribes, who taught them to survive in the wilderness of the Oregon Territory. Robert Newell's first wife was the daughter of a Nez Perce sub-chief.
The Native American tribes of Oregon were not adept to deal with the "old world" diseases the pioneer families were immune to. There was a dramatic decline in the tribes after the 1830's and many were on the verge of extinction by the time of the relocation to the reservations in the 1870's. The lineage of the stories and traditions of many tribes were also lost at that time. We may not know the names of these tribal communities if it were not for the diaries and observations of the early pioneers. This is mostly due to the general lack of acceptance and understanding of other cultures in the country as a whole at that time.
The pioneers were also not coming to the Oregon Territory to be anthropologists. Many of them were farmers coming in the name of Manifest Destiny and had strong ties with the early missions of Oregon. One of the goals we see repeated by the pioneers was to "civilize" the tribal communities, which eventually created much discord between the tribes and the early pioneers. We may never know the full depth of the rich cultures the Native Americans lived for thousands of years prior to the Hudson Bay Company arrival in the late 1700's.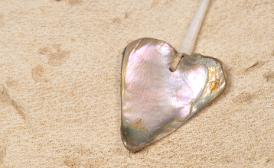 The Newell House is fortunate to be part of the preservation of these artifacts and continues to tell the story of the indigenous people and cultures of the Native American tribes of Oregon. We have a significant collection of early basket, bead, and leather work, sorted and displayed by individual tribe.
We are also honored to be the home of the ceremonial possessions of Princess Lottie of Coos Bay, the last full blooded Indian Princess of the Coos Bay Tribe. Find out more about her story next time you visit the museum!